Welcome Home
We're a missional Christian church that is passionate about loving God and loving people. We believe nobody is perfect and church is a place where everyone is welcomed. We are glad you're here and we look forward to growing together and serving together as you find your home and begin your faith journey here are at Crossbridge.
Join Us
For the Upcoming
Sermon Series
Sundays through Christmas 2023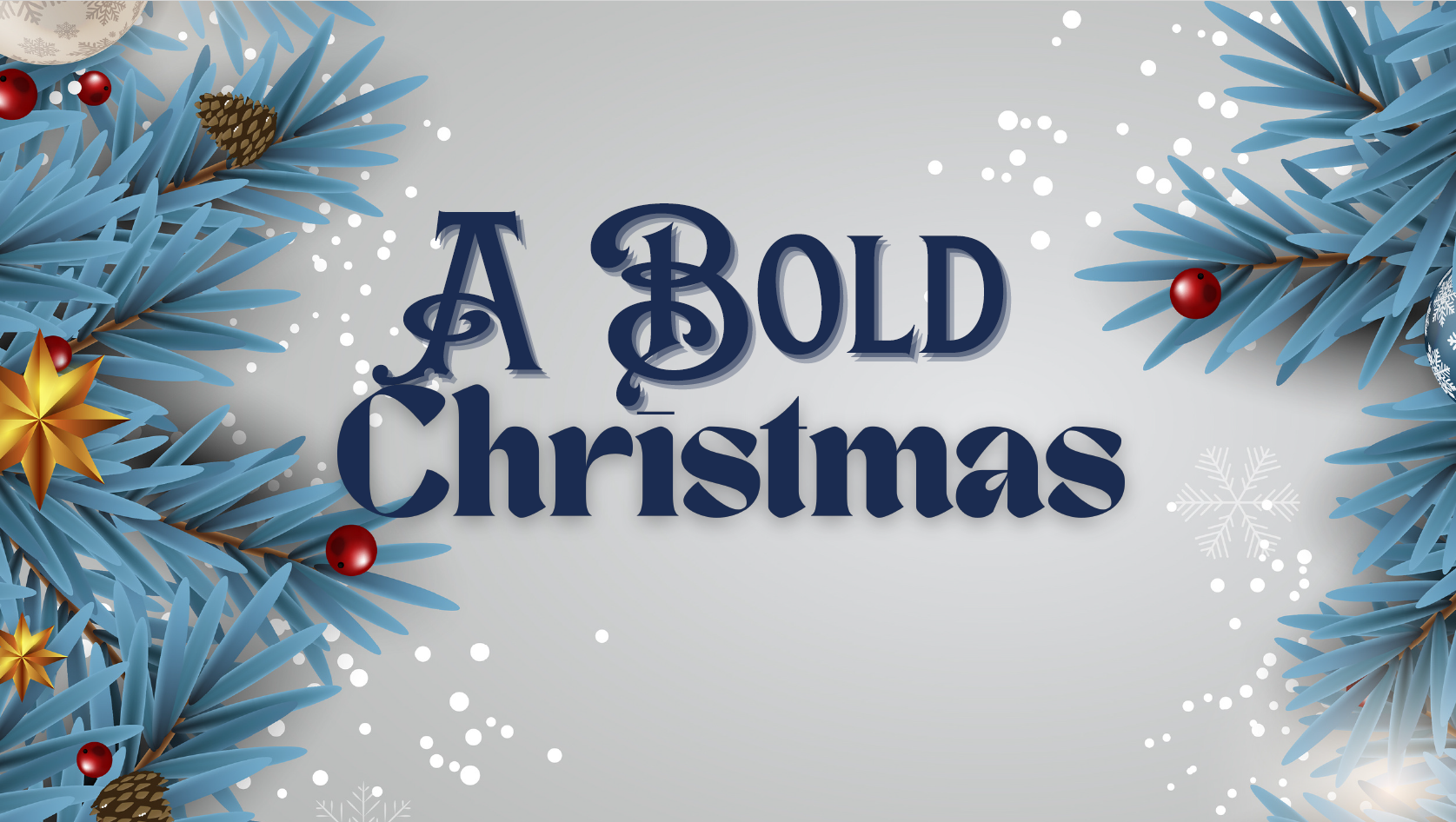 New to Crossbridge? We want to meet you!
We know meeting someone for the first time can be intimidating and going to a new church can be nerve-racking. We want to help make your first experience at Crossbridge a great one! Check out more so that you know what to expect!
Connect With Us
Find Your People
We're here to help you find people you enjoy spending time with and ministries you are interested in. We believe in building a community of believers who encourage one another as we follow Jesus together.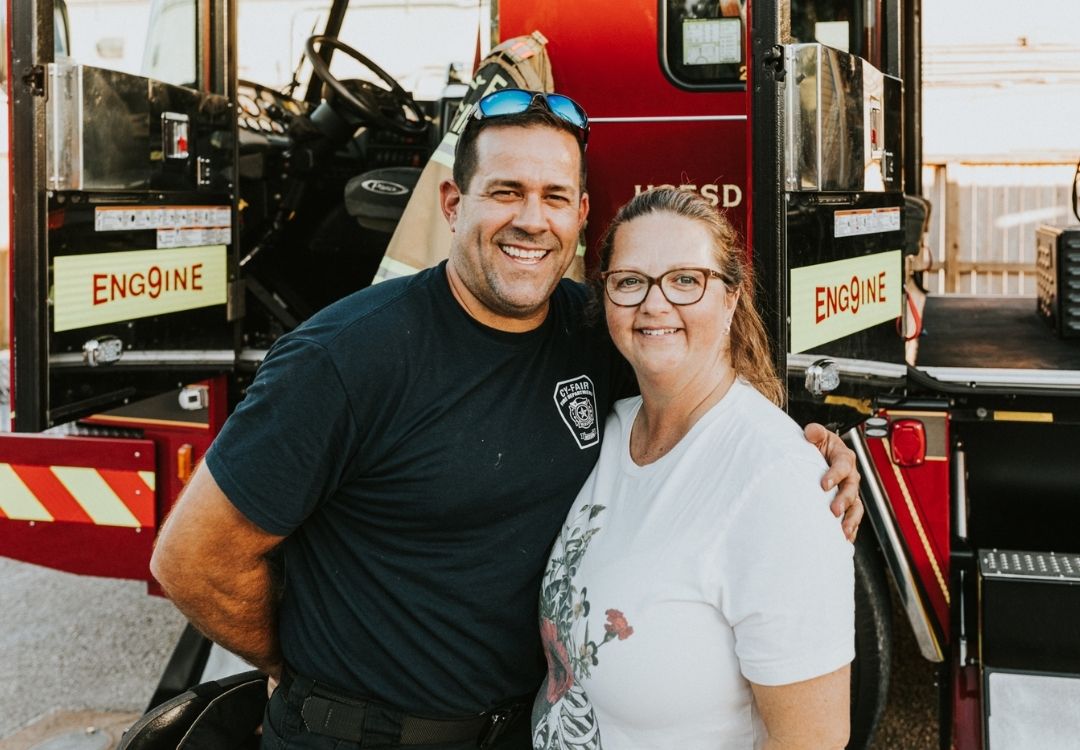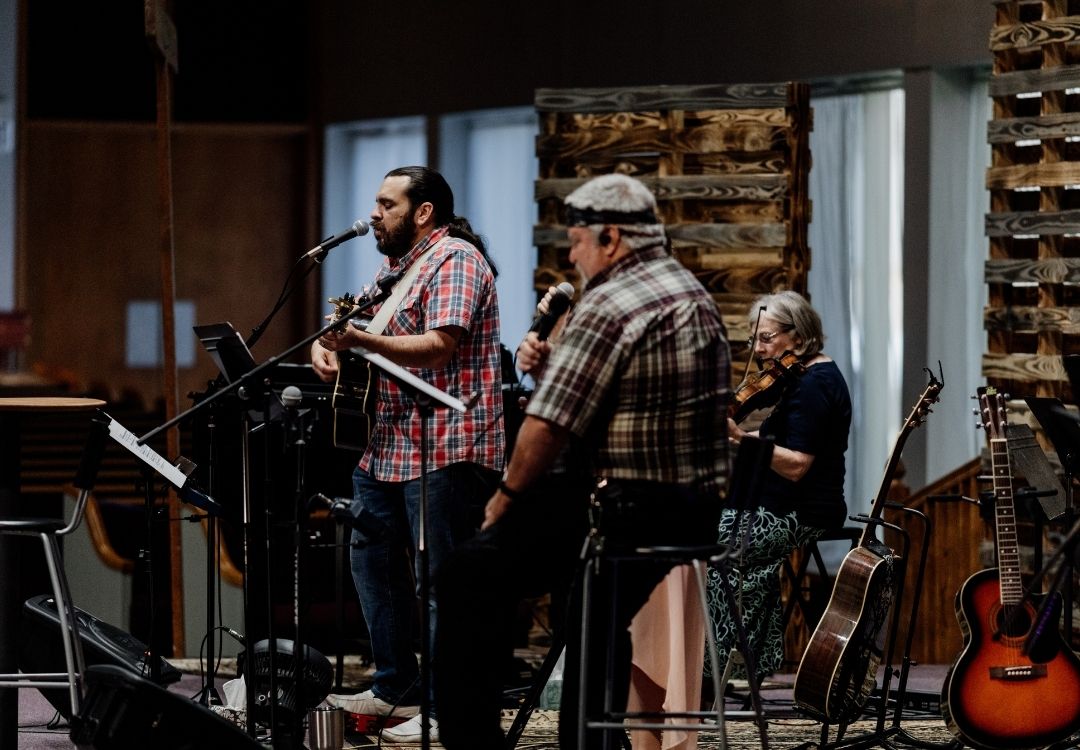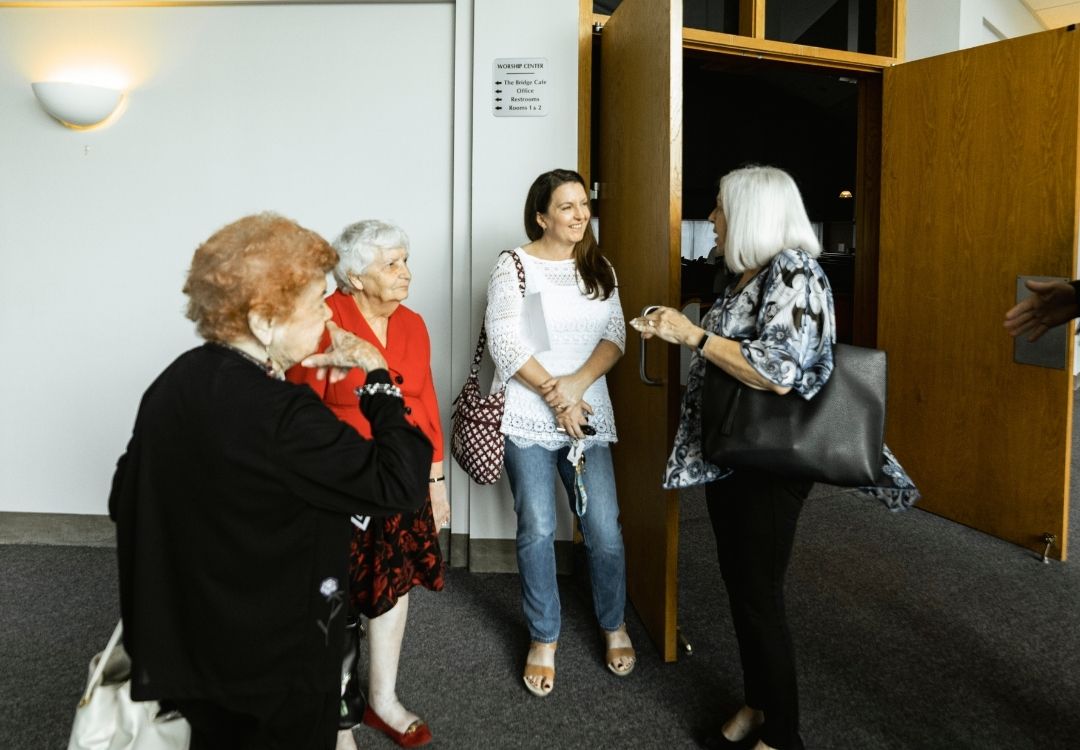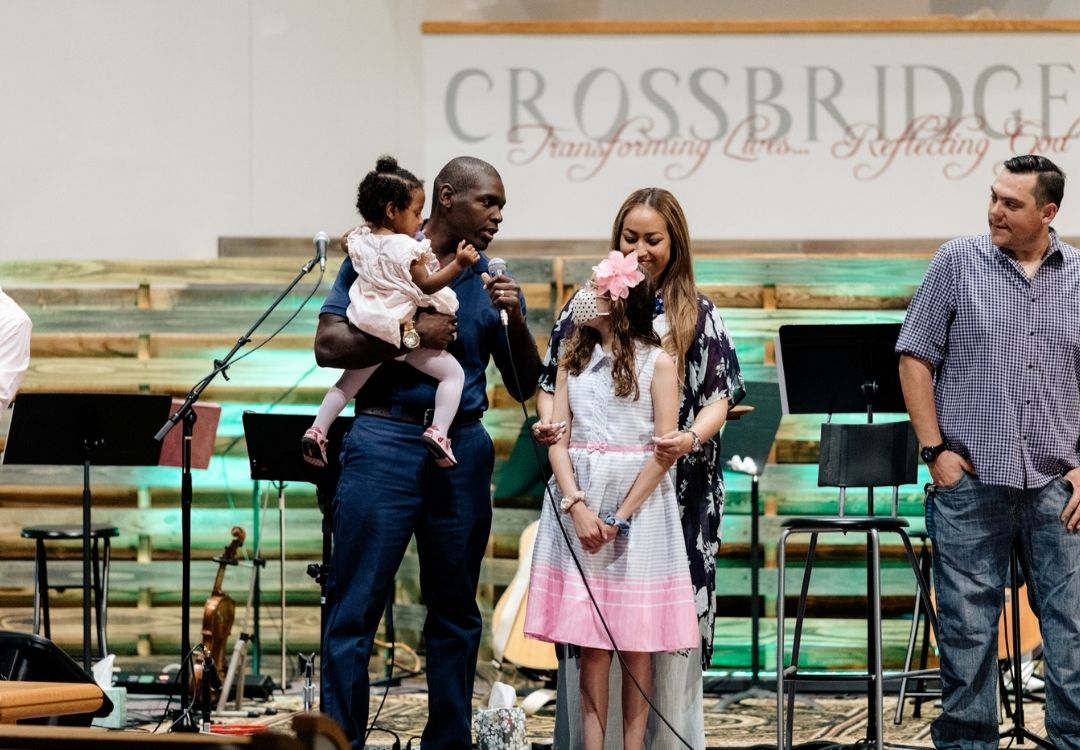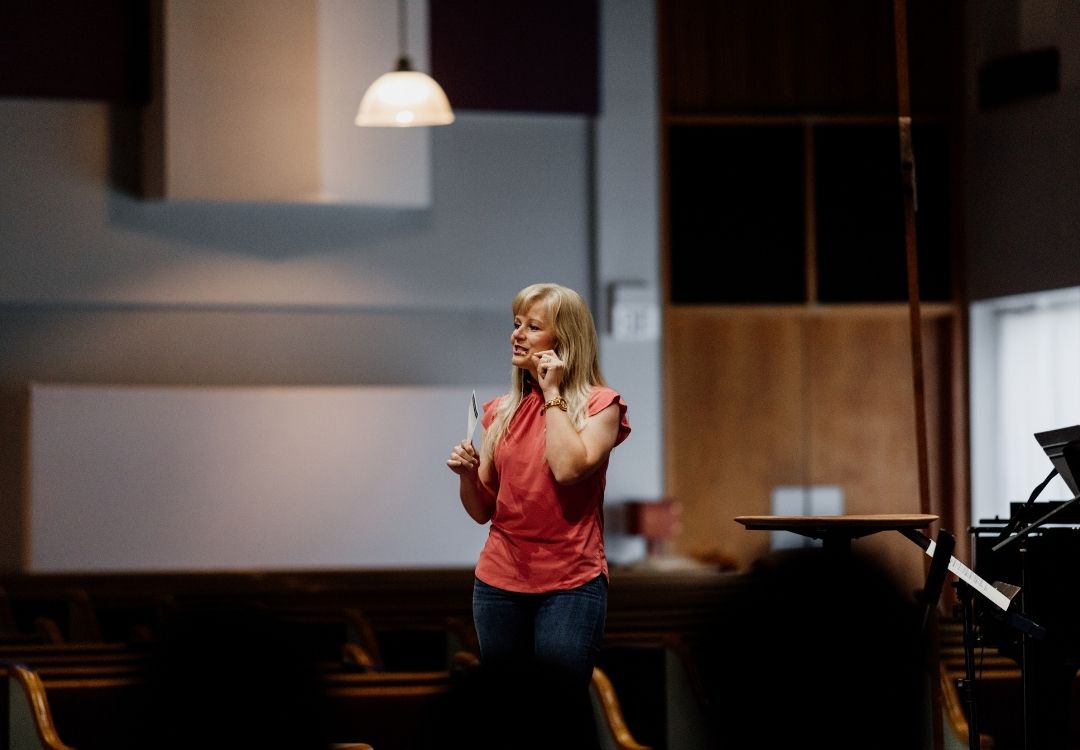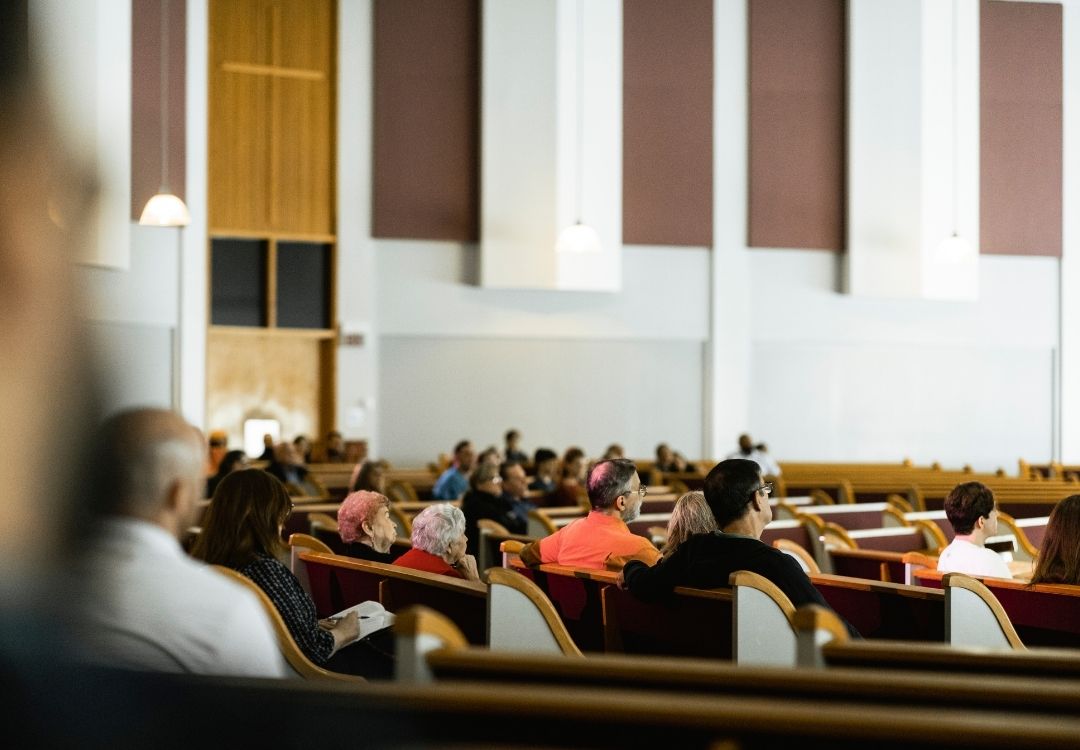 We're Saving A Seat For You
Located in the Copperfield area of northwest Houston, Crossbridge is more than just a community of diverse people who gathers together each week. It is truly a family who prays with each other and for each other, who helps and cares for one another, and who accepts, embraces, and builds on each other's differences.
15415 West Rd . Houston, TX 77095
281-345-6435
Get Directions
Sign up to receive up-to-date news on events, ministries and more at CrossBridge
We believe that giving is an opportunity from the Lord. Be a part of God's work today!
Learn How To Give