Our Leadership.
Crossbridge is Staff led and Elder protected. The elders are mature Christ followers selected from the congregation to be the final authority and protection of this local body. They serve a term of three years and oversee the financial and spiritual health of the church. The senior pastor is a permanent elder alongside the other elders and leads the staff team. Together, the staff team leads the day-to-day ministry and operations of the church.
Our Crossbridge Staff Team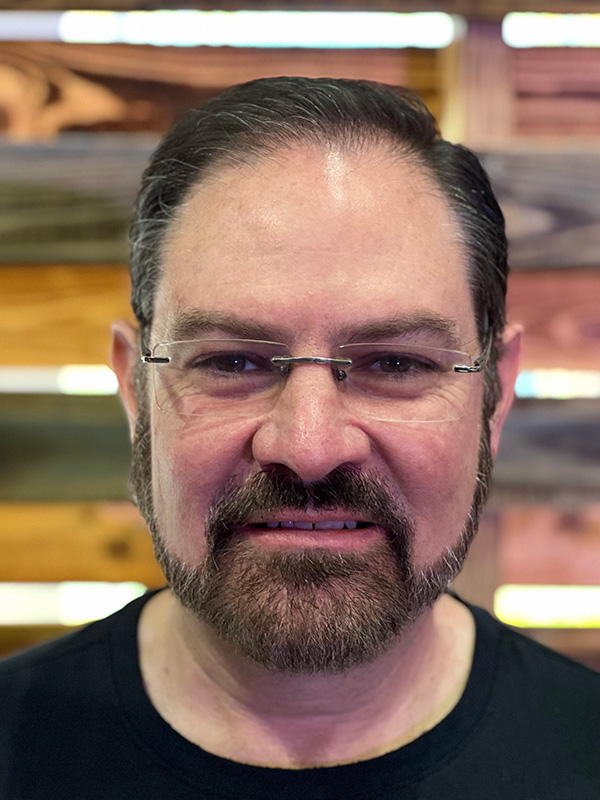 Kevin has been the lead pastor at Crossbridge since June 1st, 2008. He is genuinely excited to lead the staff team to accomplish the mission of Crossbridge: making it a place to believe, become, belong and be sent. He also works with the elders to oversee the health of the church. A few of his favorites: Favorite person—Jill (his wife) Favorite food—dessert (first). Favorite movie: "My Big Fat Greek Wedding". Favorite day of the week—all the ones that end in "Y".
Dr. Kevin Pigg
Senior Pastor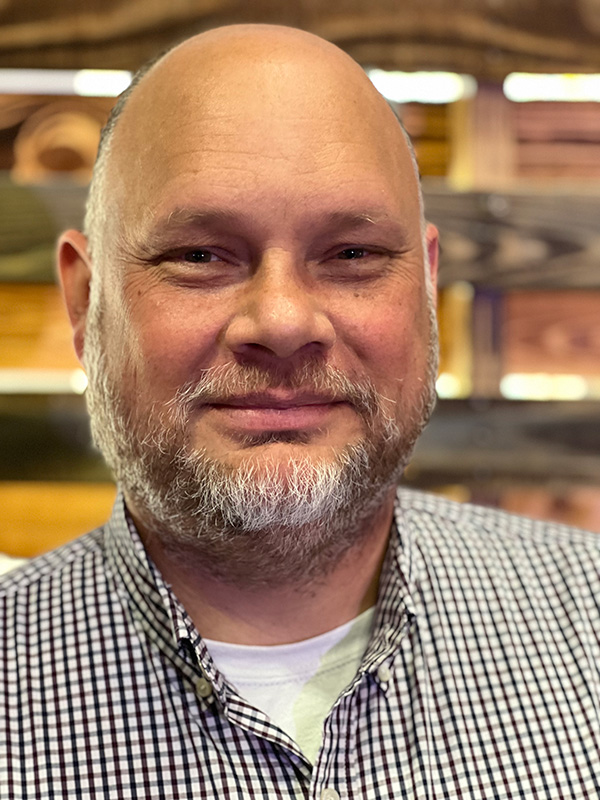 Nathan (Pastor Mujo)has been a member of Crossbridge since 2012 and in 2015 assumed the role of Youth Pastor. Even though Nate is now our Pastor of Discipleship his heart is still bent towards fostering Christ in the lives of the youth and maintains his position as our Youth Pastor. By his own admission he has yet to grow up (just ask his wife Michelle) and when he isn't playing video games, he can be found playing in the mud with his granddaughter Adelynn. God 1st, Fam 2nd, Video Games 3rd...
Nathan Walker
Discipleship & Youth Pastor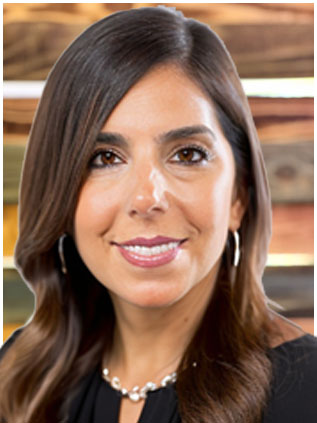 A Crossbridge member since 2015, Sandra joined the church's staff team in 2023 to oversee the church's communication, administrative and financial operations. She is passionate about spreading God's love throughout the community, starting with her husband Brendan, and two wonderful kids. Fun fact: English is Sandra's third language – she also speaks Lebanese and French.
Sandra Ferguson
Director of Operations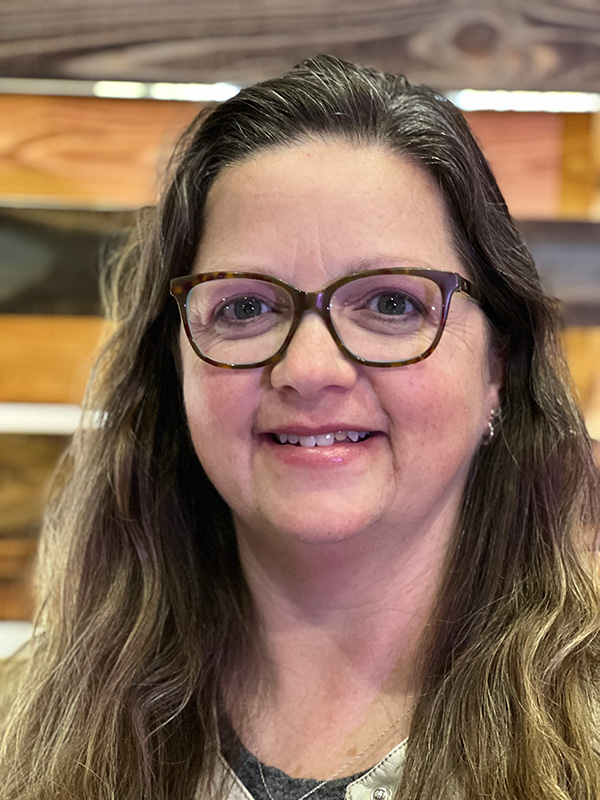 Cassandra has been a member since 2011 and came on staff in 2012 as the Children's Ministry Director. She has taken care of or worked with children from a very young age. She and her husband Josh have 4 beautiful daughters, all of which can typically be hanging out with the kiddos at any of the church functions. Fun fact: Cassandra is a licensed paramedic and used to fight in karate tournaments (like in karate kid).
Cassandra Gaddis
Children's Ministry Director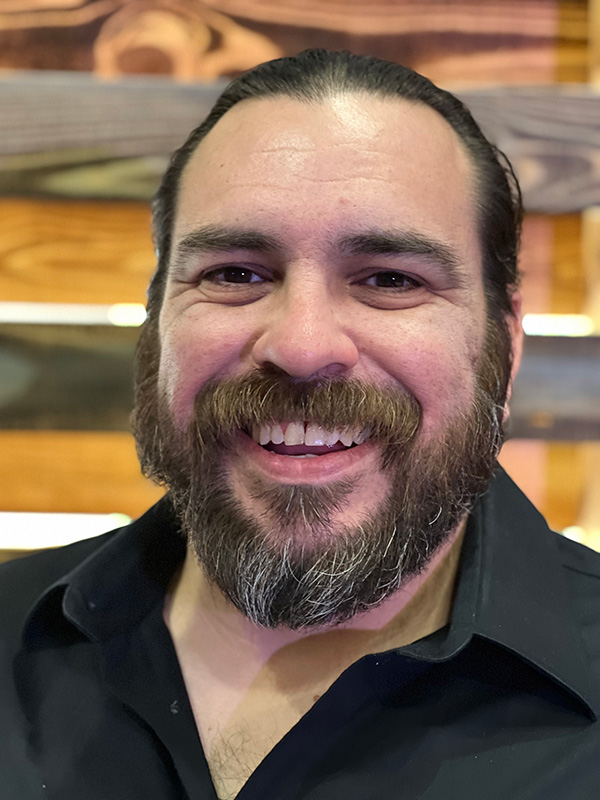 Kris has been a worship leader in churches throughout the Houston area for over 25 years. To him, no church has felt more like home than Crossbridge. He considers it to be a privilege and a holy honor to have been leading worship here is 2019. Kris is a dad-joke aficionado and loves to spread that joy by telling them to anyone within earshot.
Kris Moore
Worship Director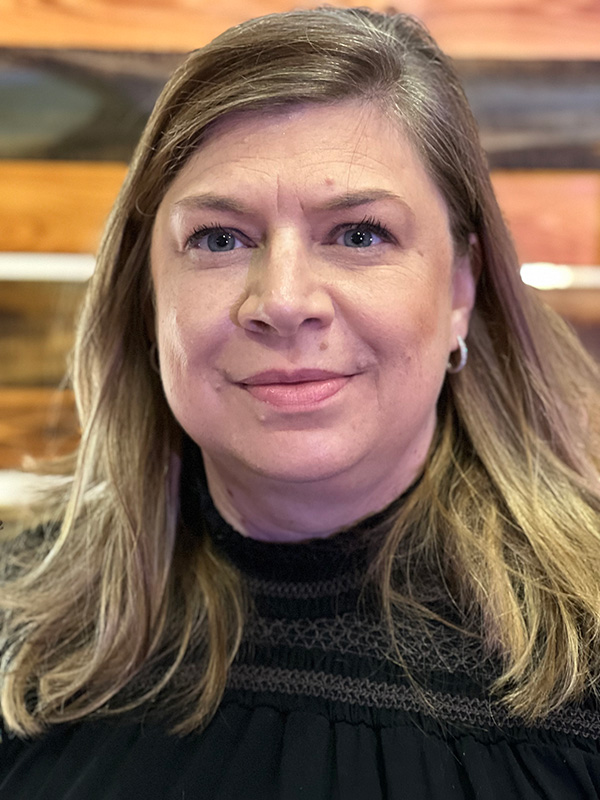 Michelle has been a member of Crossbridge since 2012. In October of 2014, she assumed the role of Office Administer, serving many roles, but the one nearest to her heart is the Student Ministry where she gets to serve alongside her husband Nate. When not serving in the Student Ministry, she enjoys being a Mimi to her grand-daughter Adelynn. She is from southwest Mississippi and considers herself an old soul in modern times.
Michelle Walker
Office Administrator