Welcome to Crossbridge Kidz Children's Ministry! My name is Cassandra Gaddis, Director of Children's Ministries here at Crossbridge. We have some exciting things that we do here on Sundays! Sunday school classes begin at 9:15 am, with relevant Bible lessons for each age group. At 10:30 am, we have S.P.L.A.S.H. for our elementary kids (1st-5th grade) during worship service. At the same time, Kindergarten and younger children continue with their classes in the Promise Land area. All ages enjoy a fun time of songs, Bible lessons, and activities that encourage and enhance kids' love for God. Feel free to email me with any questions. I would love to hear from you!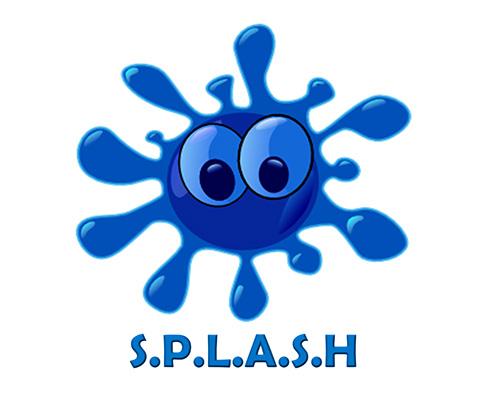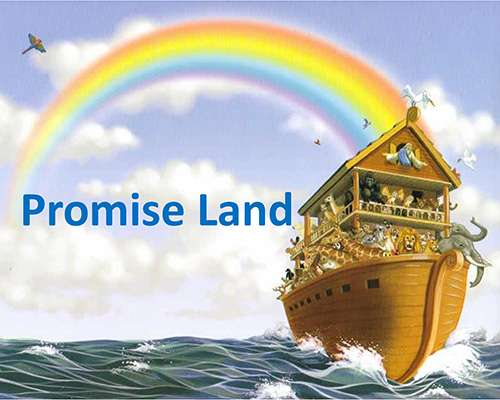 Our Kingdom Markers are a celebration of doing Kingdom Work.  It is a fun way to empower & engage parents and kids with tools to help them further their relationship with Jesus, and keep them rooted in His word.
Thy Kingdom come Thy will be done on earth as it is in heaven.

 – Matthew 6:10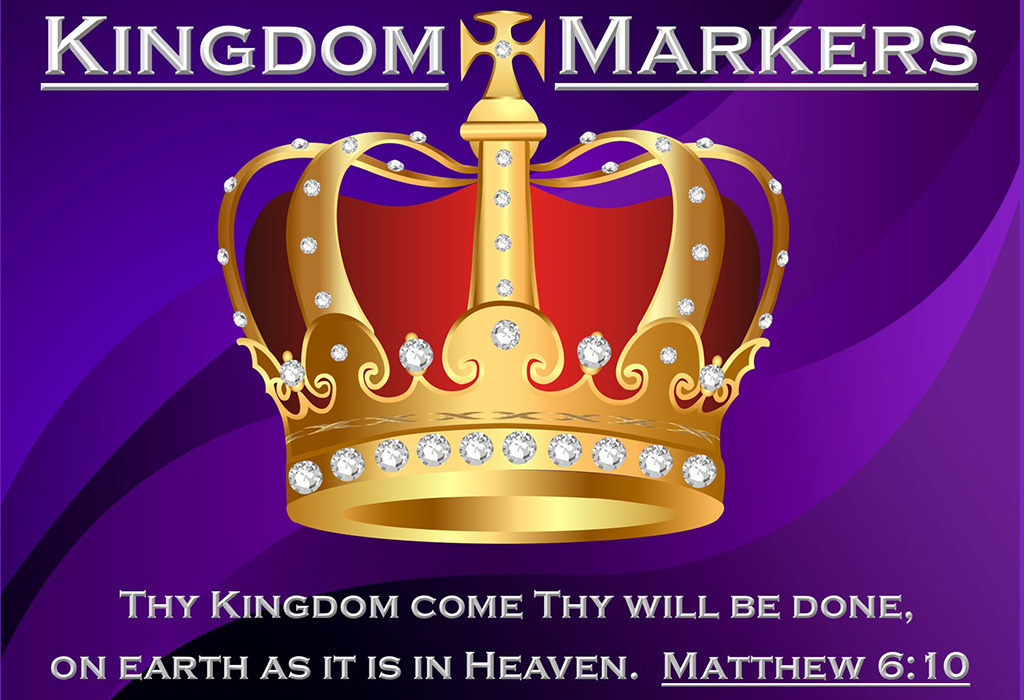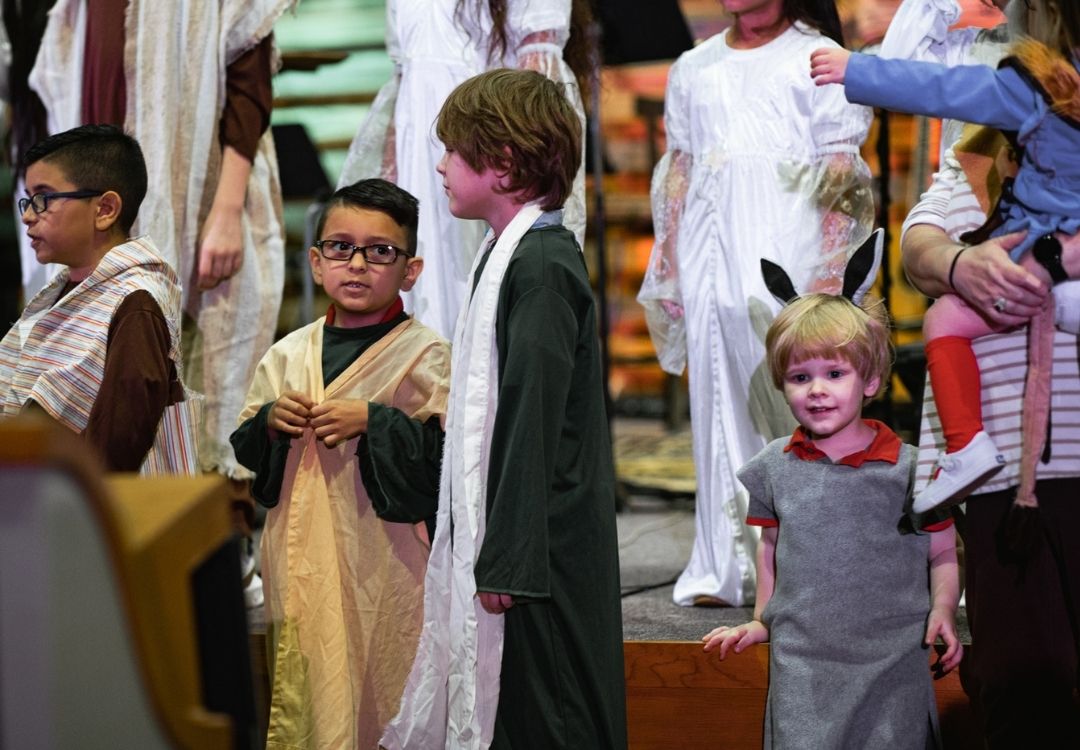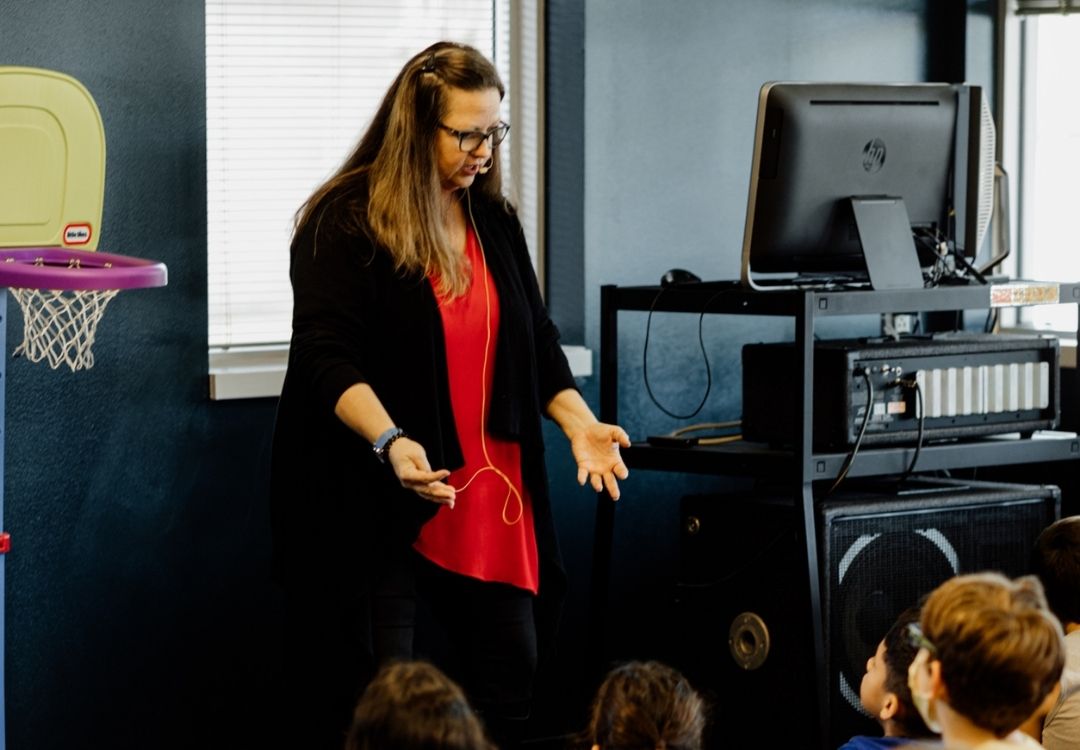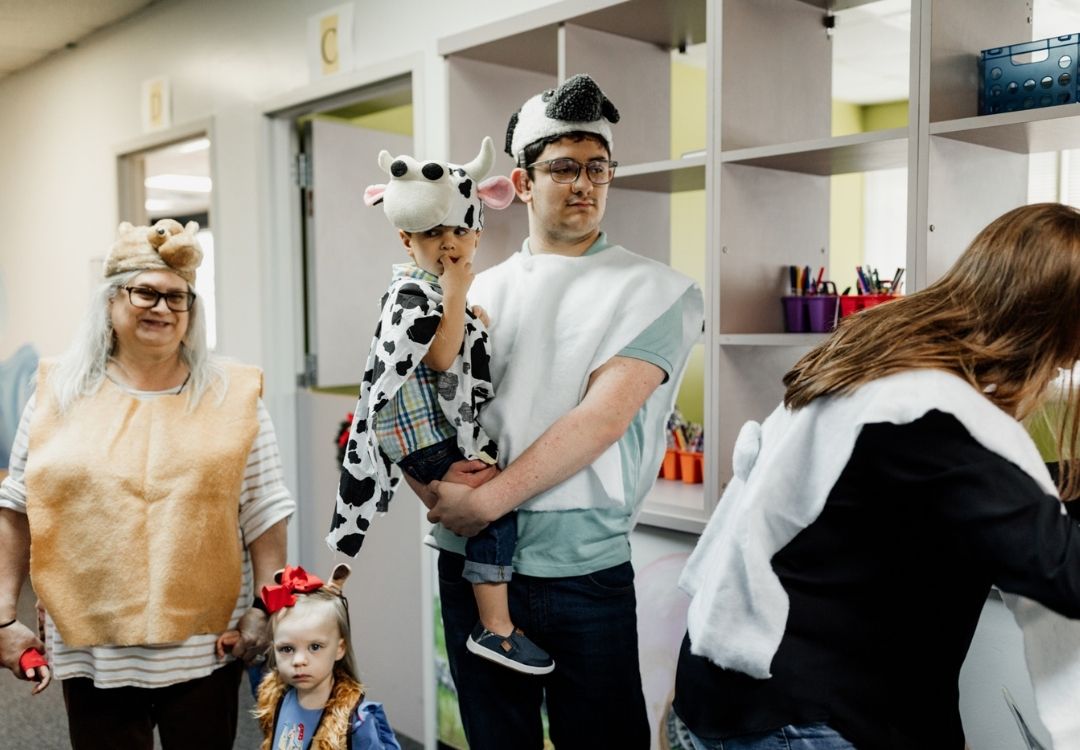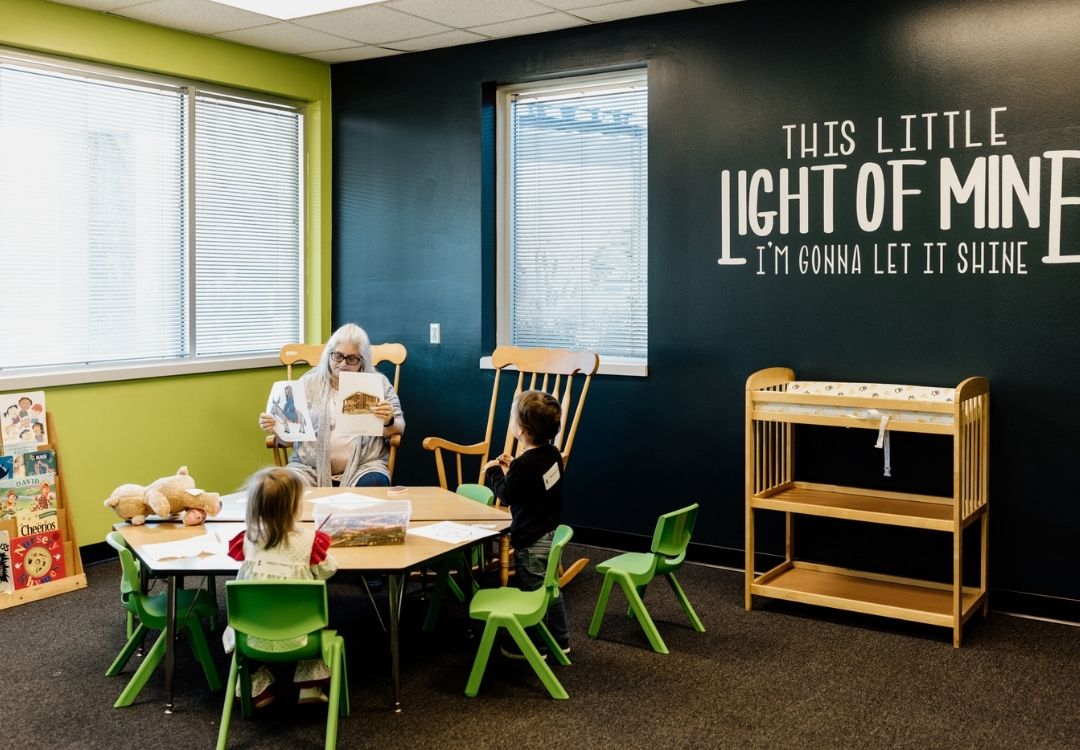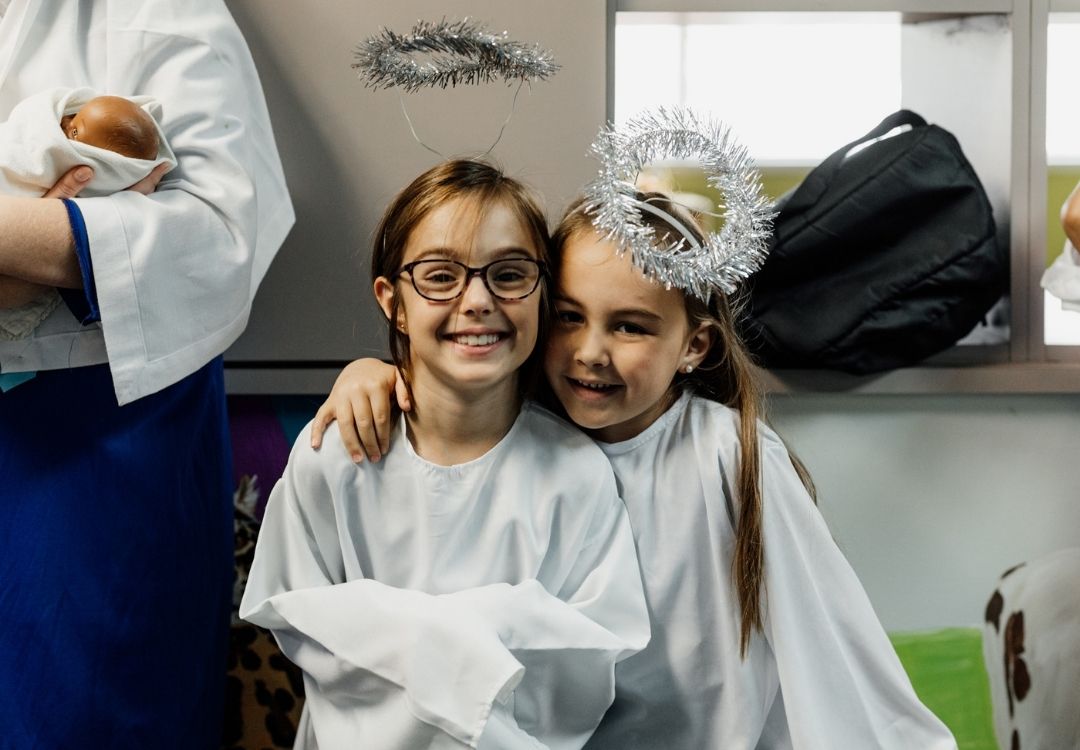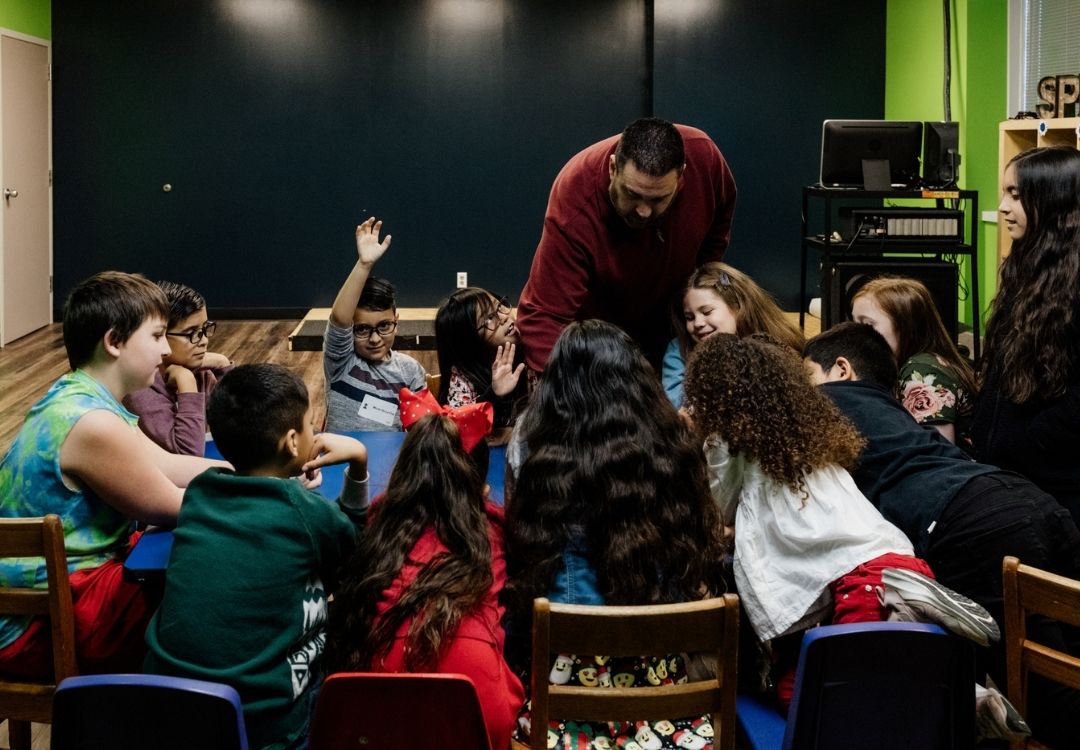 When can I check my kids in for Sunday School and Worship Hour?
Sunday school hour starts at 9:15. Check-in for this hour opens at 9:05 and closes
at 9:30.
Worship hour programming starts at 10:30. Check-in for this hour opens at 10:15 and closes at 10:40. Some of you may ask why we are doing this. Here are three main reasons:
1) Safety: You are entrusting your child to us, and we take your child's safety very seriously. We need to have a cut-off time to ensure a safe and fun environment.
2) Stewardship: We are teaching about using our time wisely.
3) Servants: Teachers work hard to create a teaching environment for your children and come alongside you and help your children build a biblical foundation. It can be difficult when children arrive after check-in.
Can I have other family members pick up my child?
We ask that the legal guardian or parent pick up your child for the child's safety. Each child has a tag, and the parent will have a tag to match the child's check-in number that they will need to show at pick up. We understand that there may be a time or two when someone else may need to pick them up. We ask that you communicate that with us in advance if possible.
Can my child bring food to class?
Due to many of our children having severe allergies, we ask that you do not bring outside food or drinks to class. All food and beverages should be consumed before entering the children's areas.
Here are a few exceptions:
 Birth-2 yrs.— May bring snacks, food, and baby bottles. We also provide small snacks like goldfish, cheerios, and Gerber puffs.
 Water bottles: They may bring a water bottle, but it will be placed in their cubby and only taken out when needed. We also provide small water bottles when needed.
If your child has a birthday or would like to bring something for the whole class, please let us know ahead of time to plan for it.
Can my child bring a toy or an electronic to class?
You have entrusted your children to us during this time. Help us be good stewards of their time and help minimize the distractions. There are special days when we will have them bring in a favorite item to share with our friends here at church.
 Birth– 2yrs—You may bring blankets, pacifiers, and teethers.
 3yrs.-5th grade—Please leave toys and other items at home. We know sometimes they need some extra comfort. We want your child to feel comfortable and safe and do what we can to help. If they need to bring something, they may bring it in, but we will place it in their cubby until they leave.