Changed Youth exists to be a place for students to believe, belong, become and be sent; moving together in a manner worthy of the transforming power of the Gospel of Jesus Christ, while bringing all glory to God.
"This means that anyone who belongs to Christ has become a new person. The old life is gone; a new life has begun!"-2 Corinthians 5:17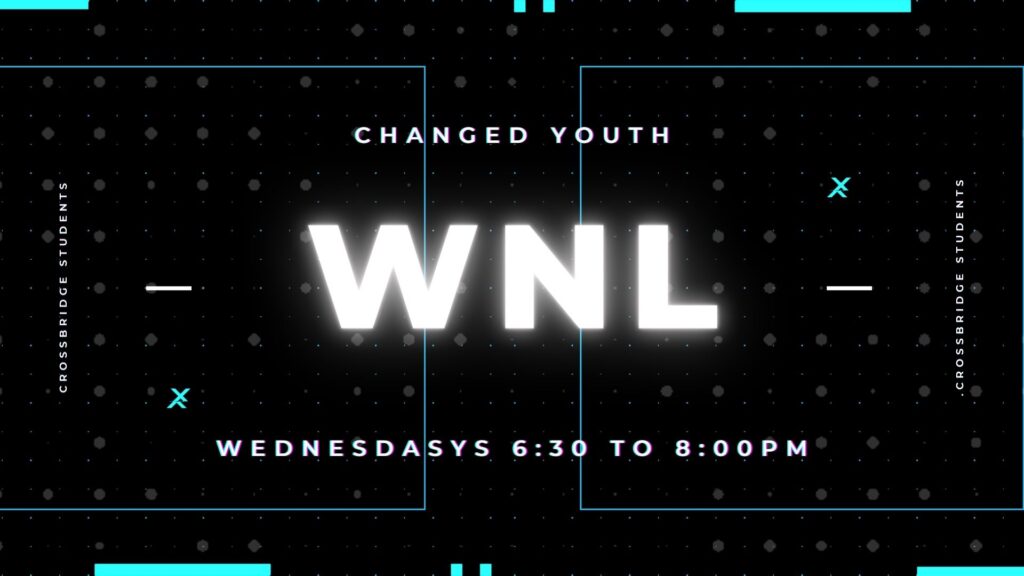 WNL(Wednesday Night Life) is our mid-week student ministry "Youth Group" – We meet on Wednesday nights from 6:30 pm – 8:30 pm, dynamically focusing on our relationship with Jesus through fellowship, worship and relevant Bible Study.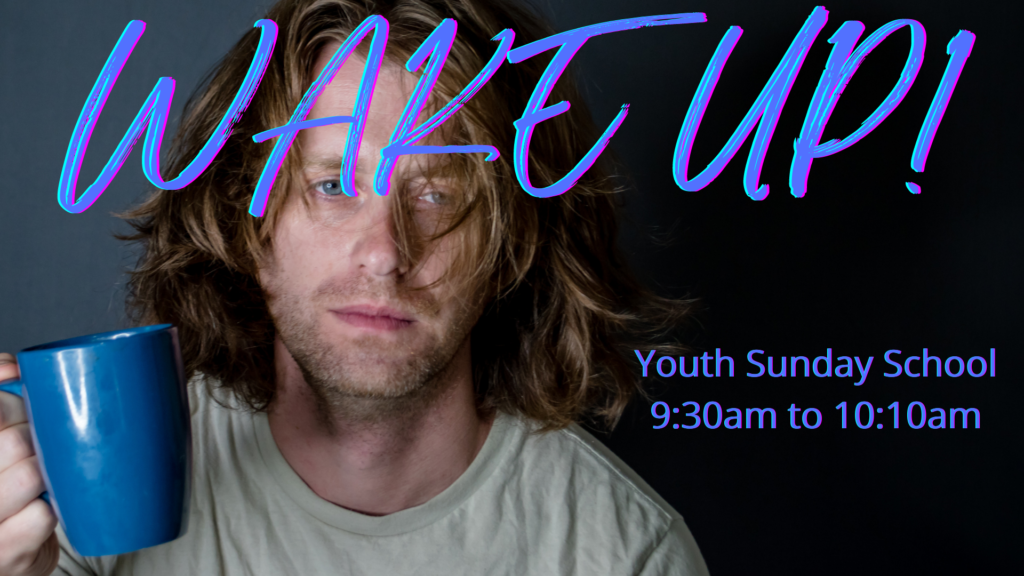 WAKE UP! Is a traditional Sunday School Bible Study, we meet from 9:15 am to 10:10 am in our youth room.
Check out what's coming up for Changed Youth! We would love to see you there!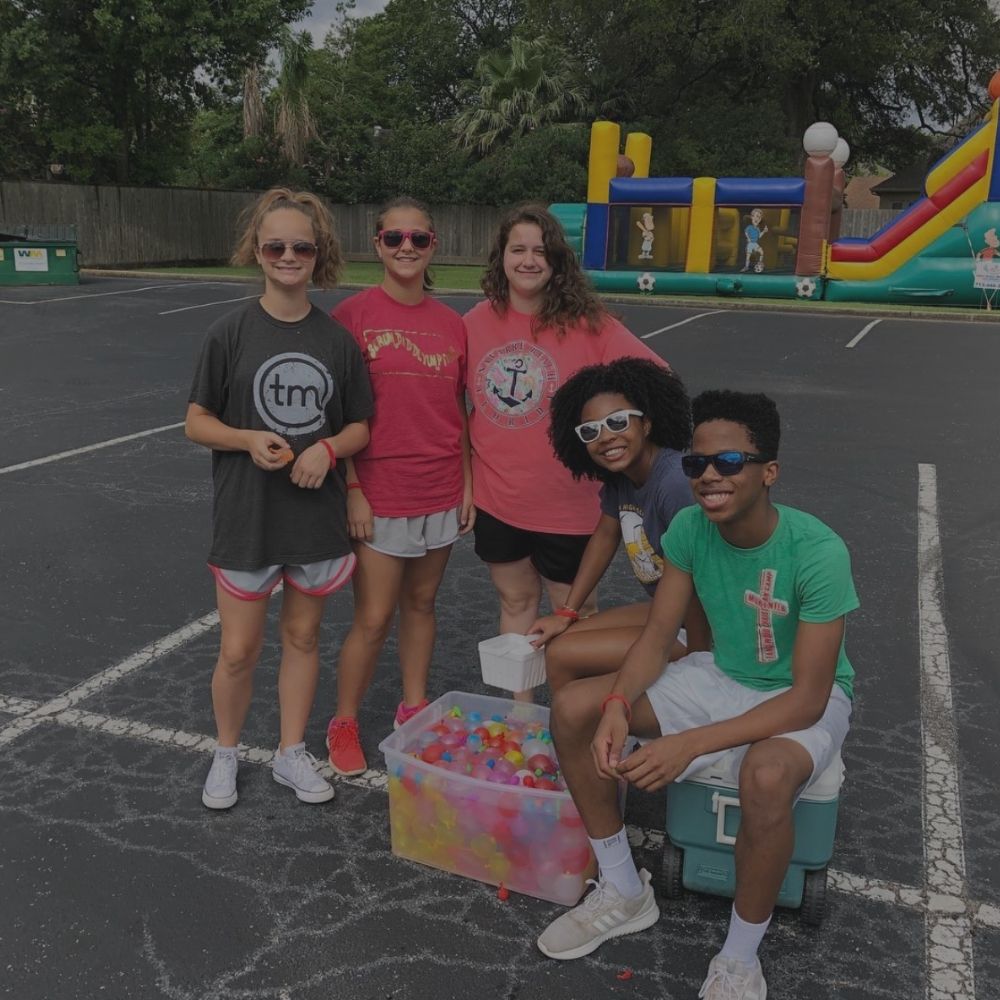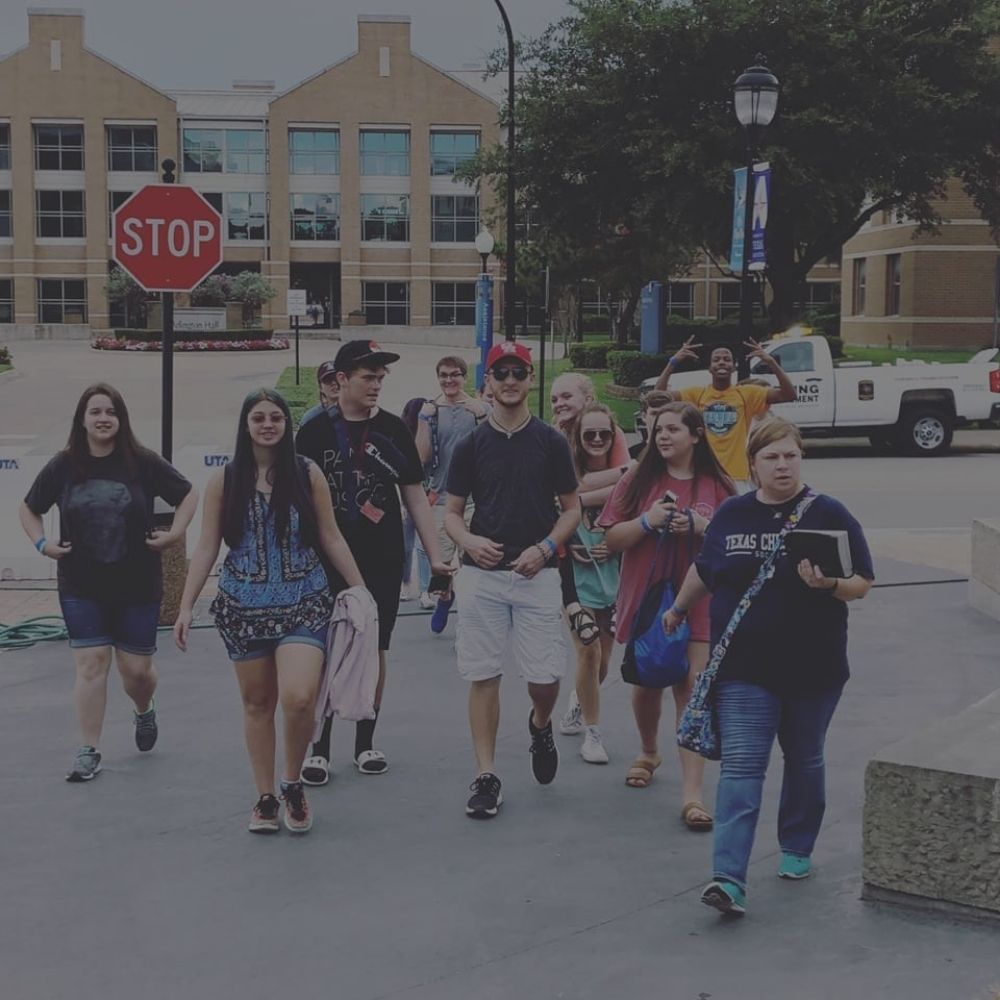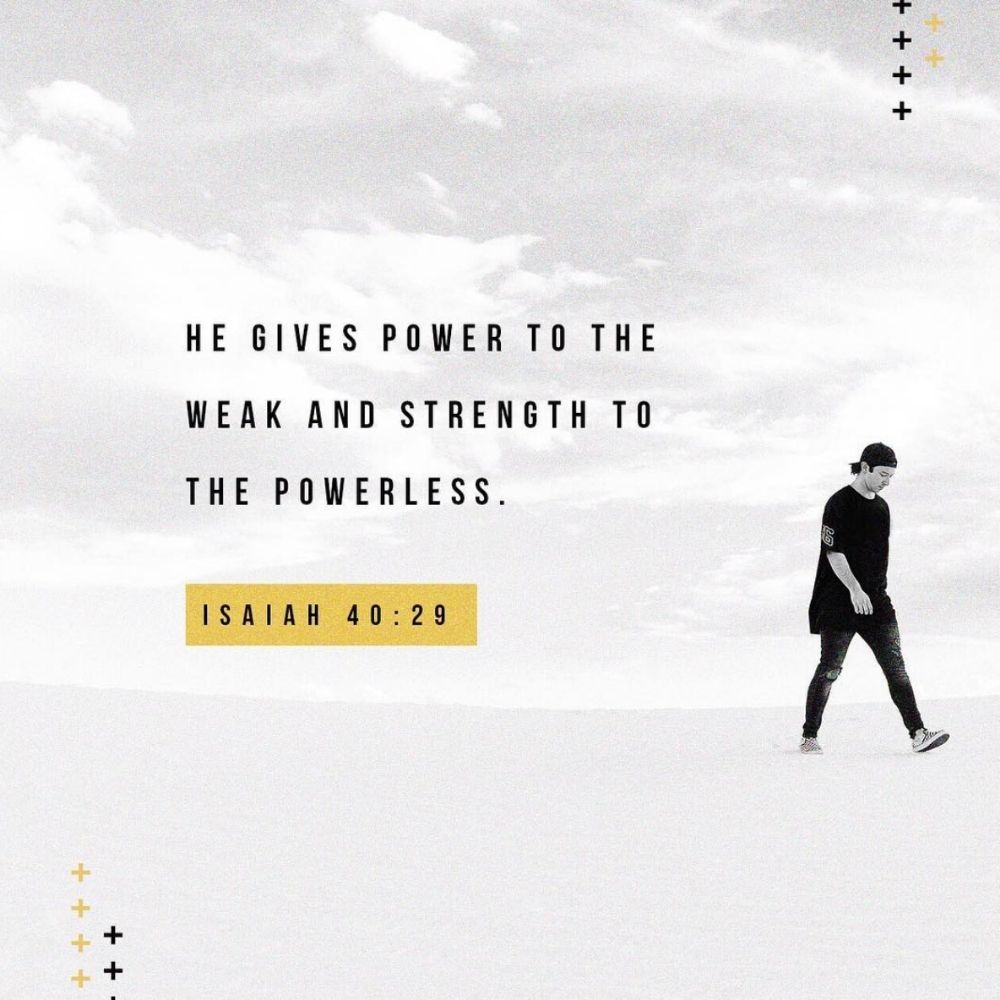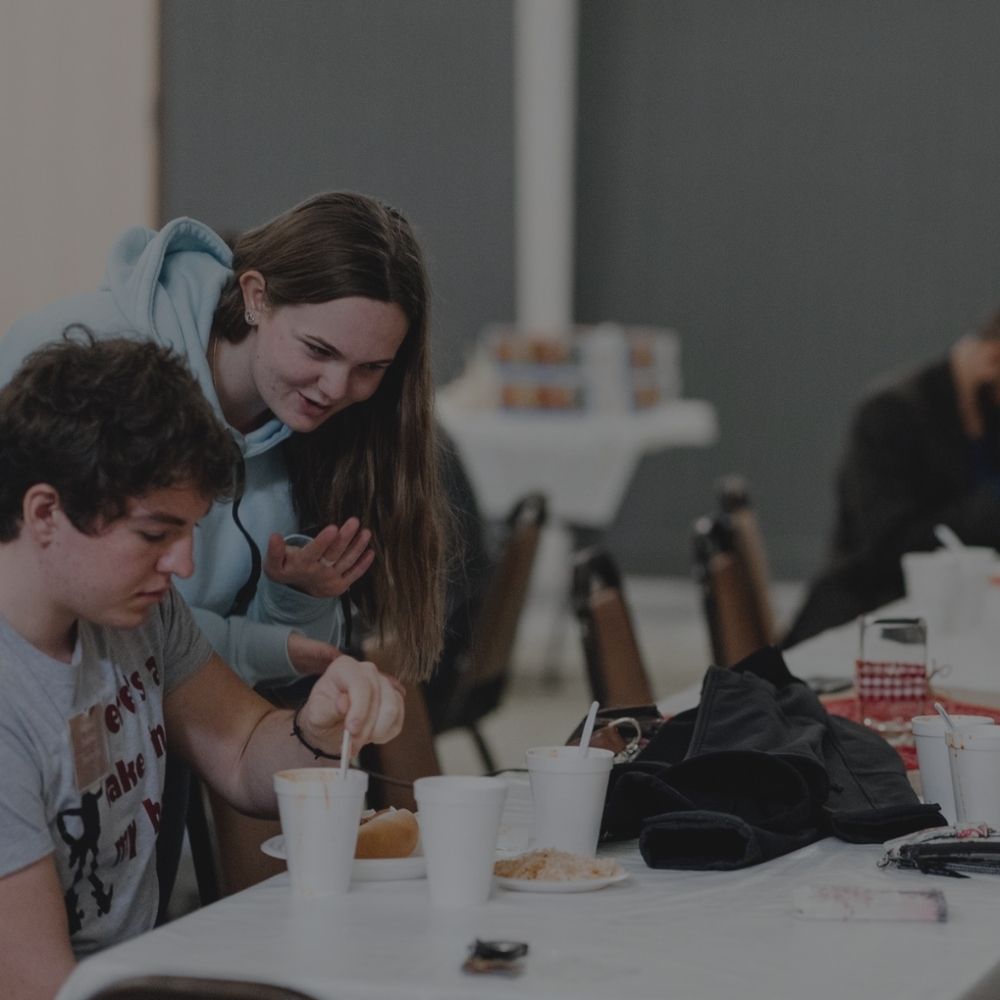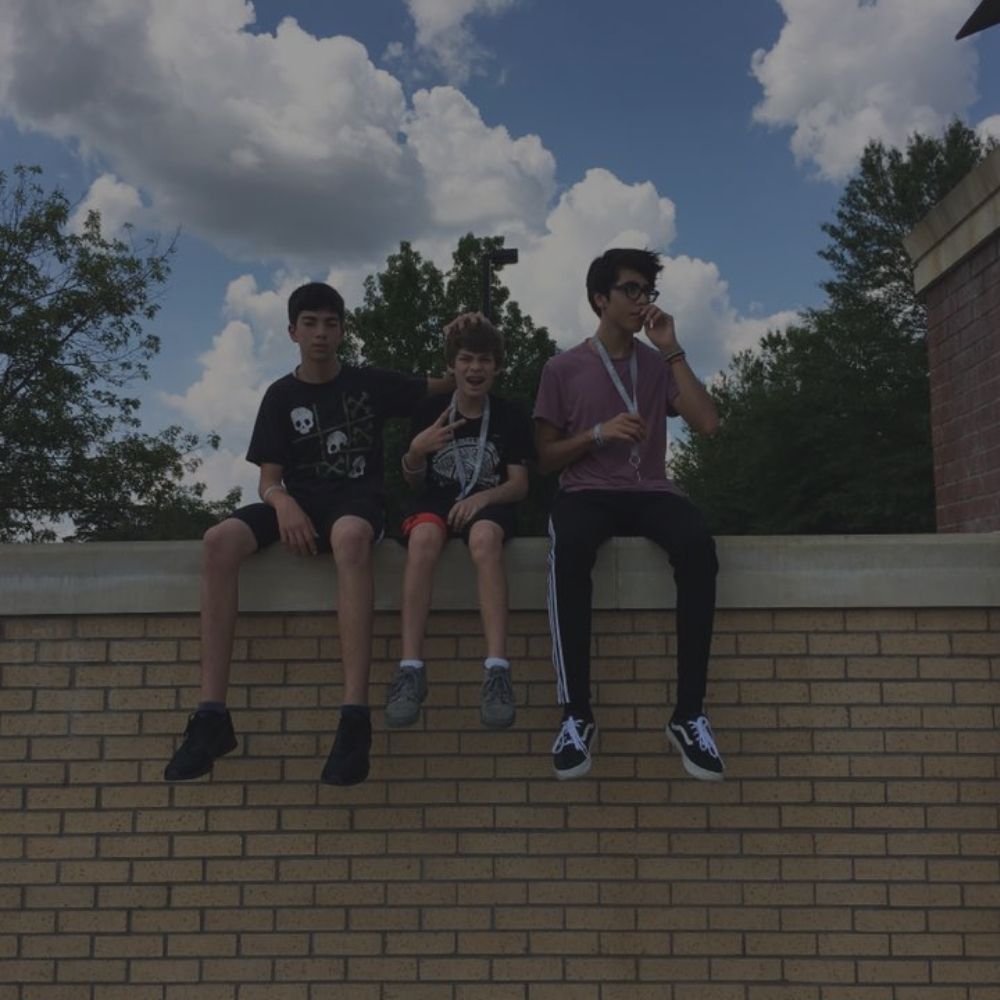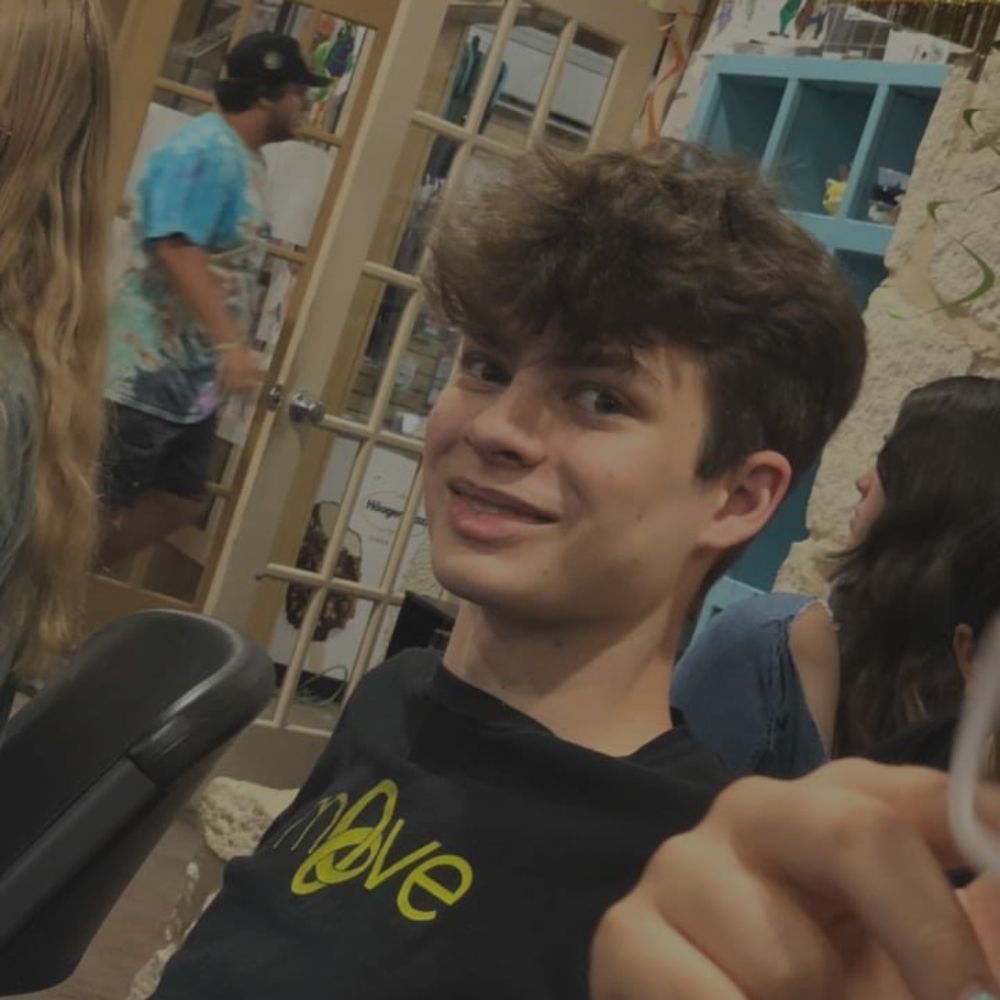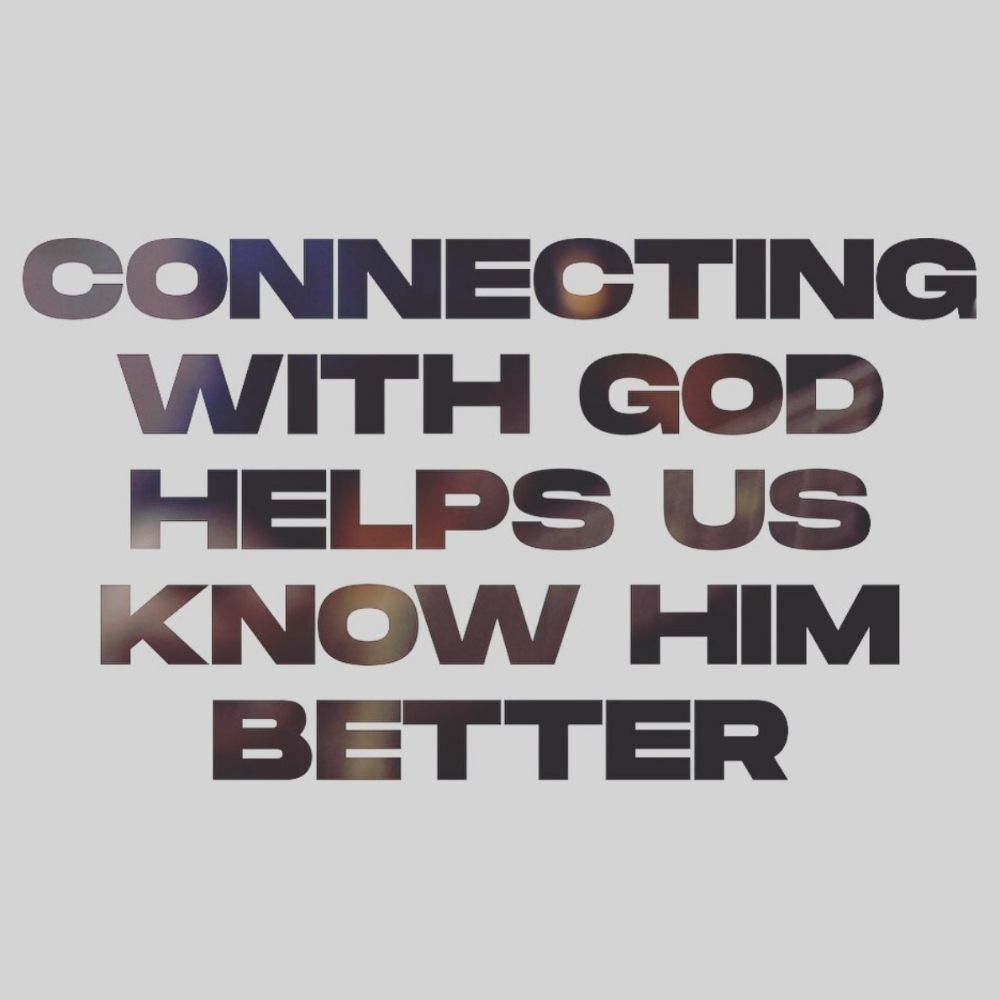 When Do Changed Youth Meet?
Every Sunday and Wednesday your student will gather at Crossbridge Christian Church for a time of fun, games, and teaching. They will be taught the word of God, equipped to share the gospel and encouraged to grow deeper in their relationship with God and others.
What Is the Point In Youth Group?
Our mission is to help students meet Jesus and walk with him as they do life. We desire for our students to grow in their relationship with the Lord as they share the gospel and connect with others. We intentionally place leaders in the student ministry who are equipped to help your teen and partner with you as you raise your student.
Do I Need To Sign My Student Up?
We welcome any student and any time. There is not need to register for our Sunday or Wednesday gatherings. Bring or drop off your teen and they will be welcomed with open arms and connected with another student and leader to help them feel right at home.